Henry Hadley - a Hollywood Gallery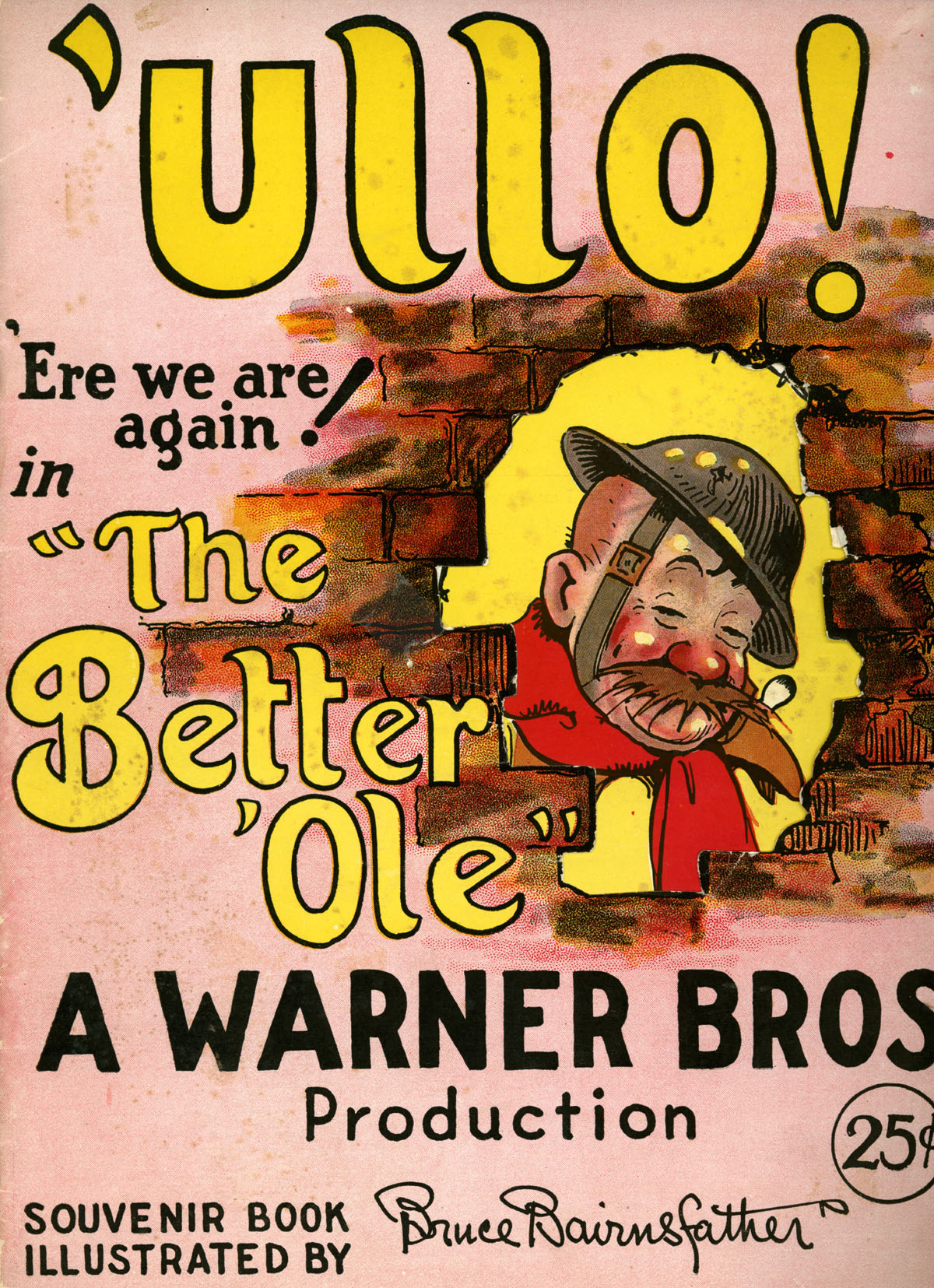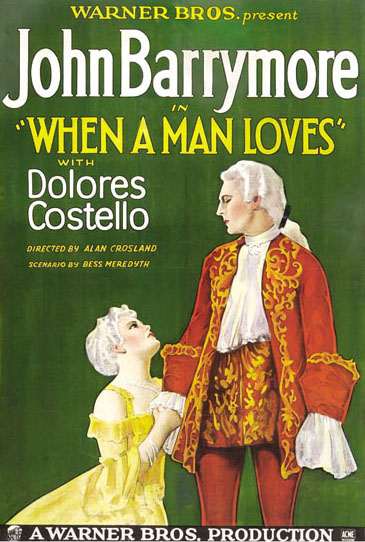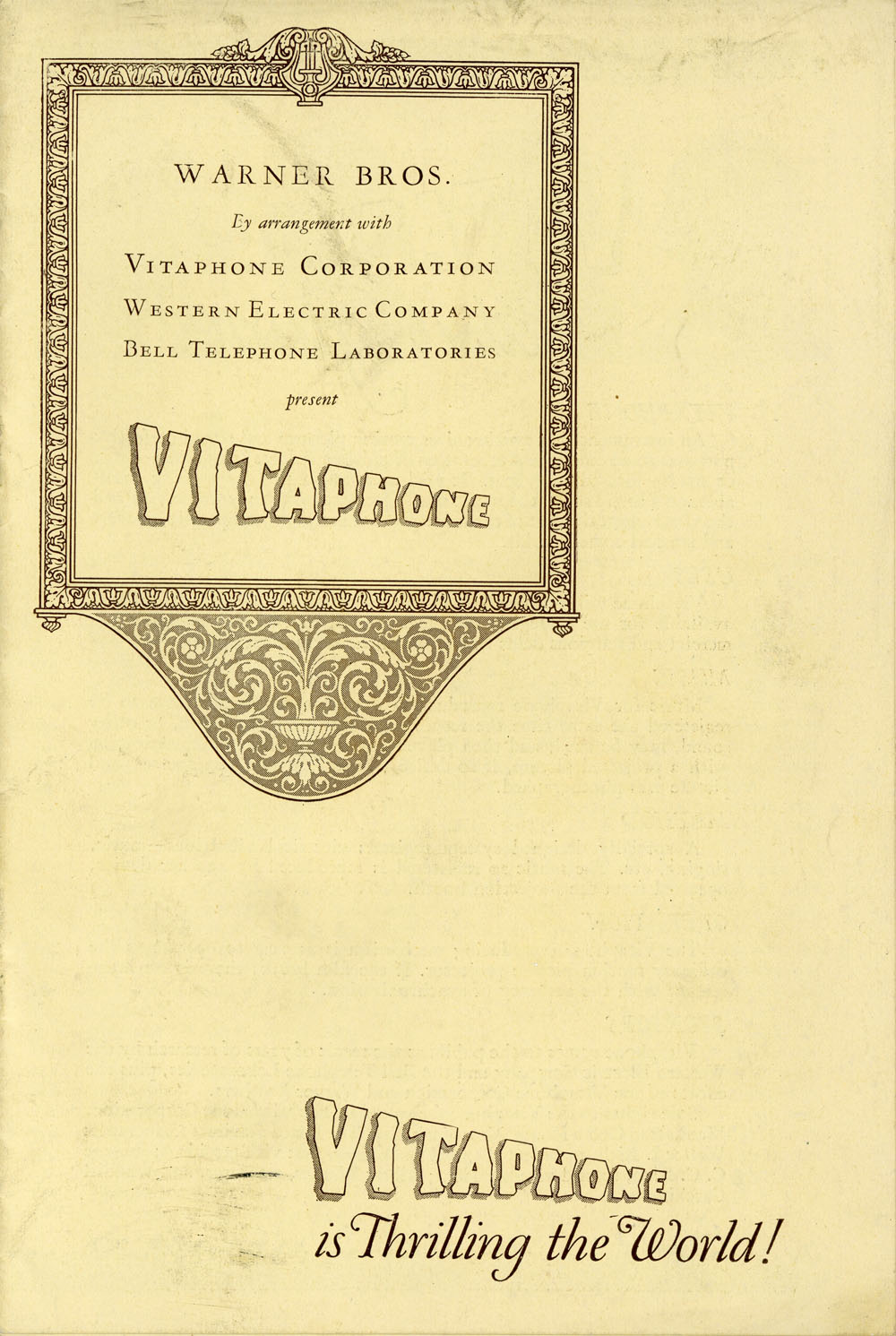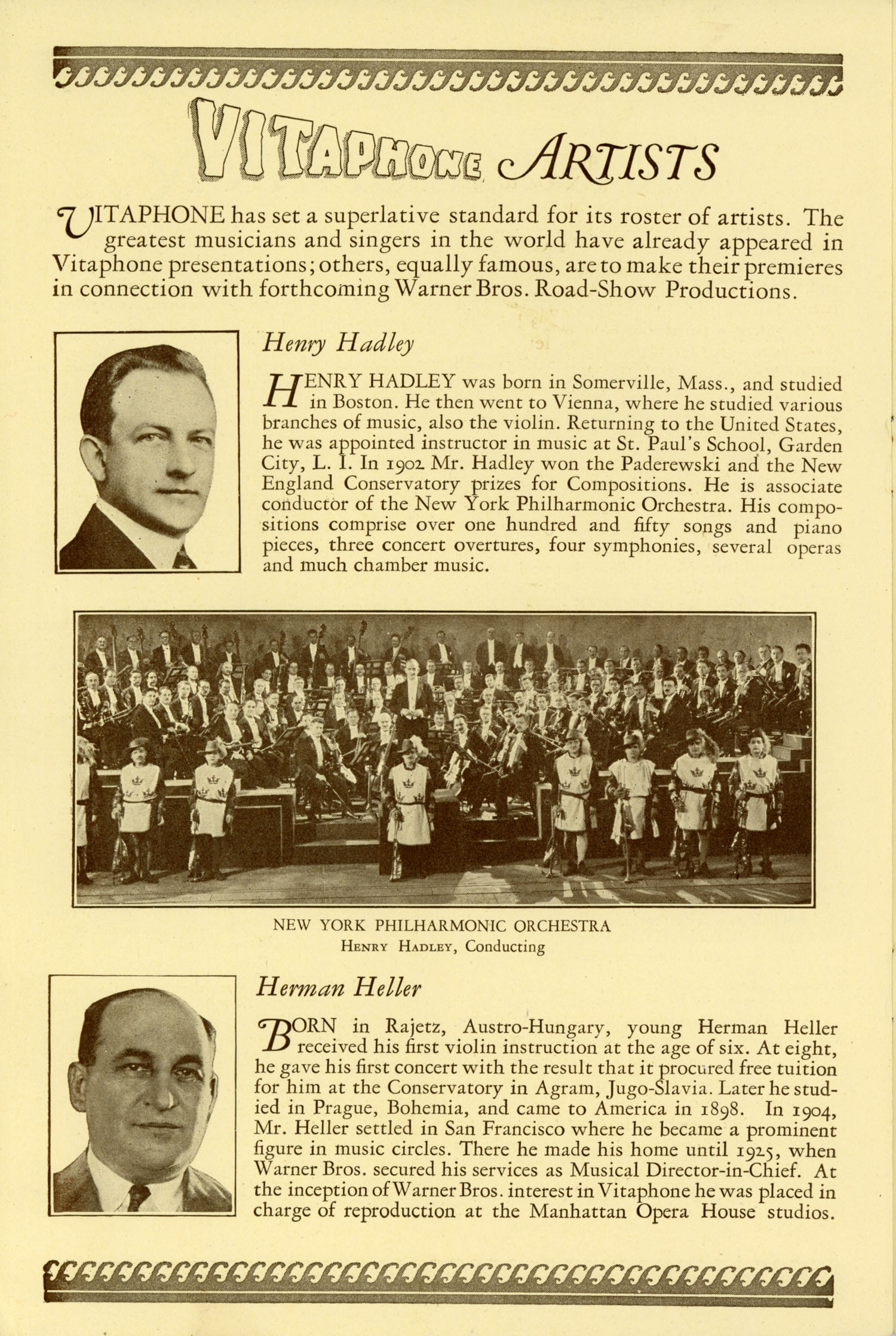 Warner actively promoted its new technology which was adopted by many large theaters. Herman Heller, who was at one time a violinist in the Philadelphia Symphony, had played under Hadley in San Francisco, and later conducted the San Franciso Symphony at times, did a fine job of leading the Vitaphone Orchestra in The Better Ole and When A Man Loves. As recounted by Inez Barbour Hadley, and by Hadley in his own reminicences, Heller personally delivered Warners' invitation to compose a score for When A Man Loves1.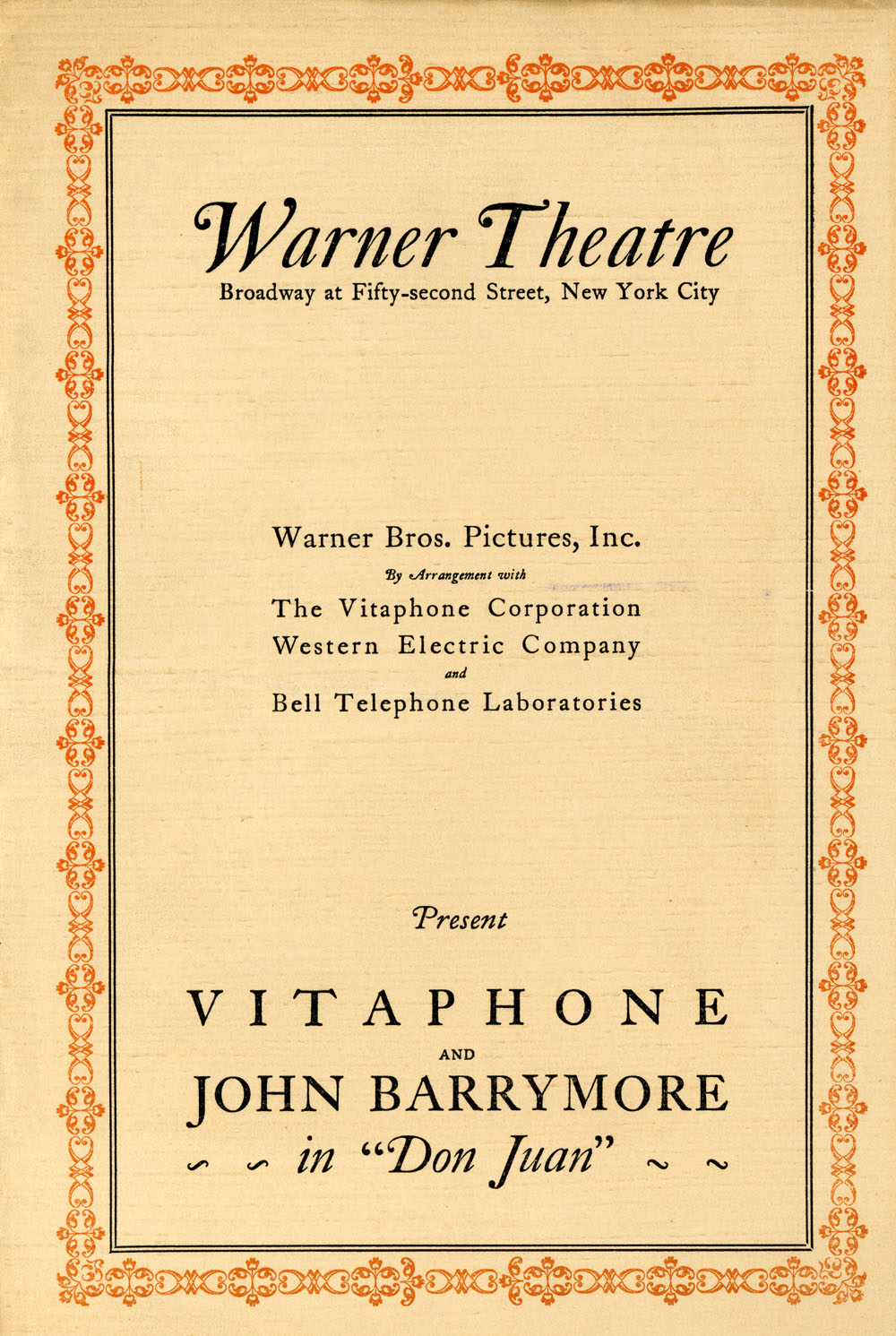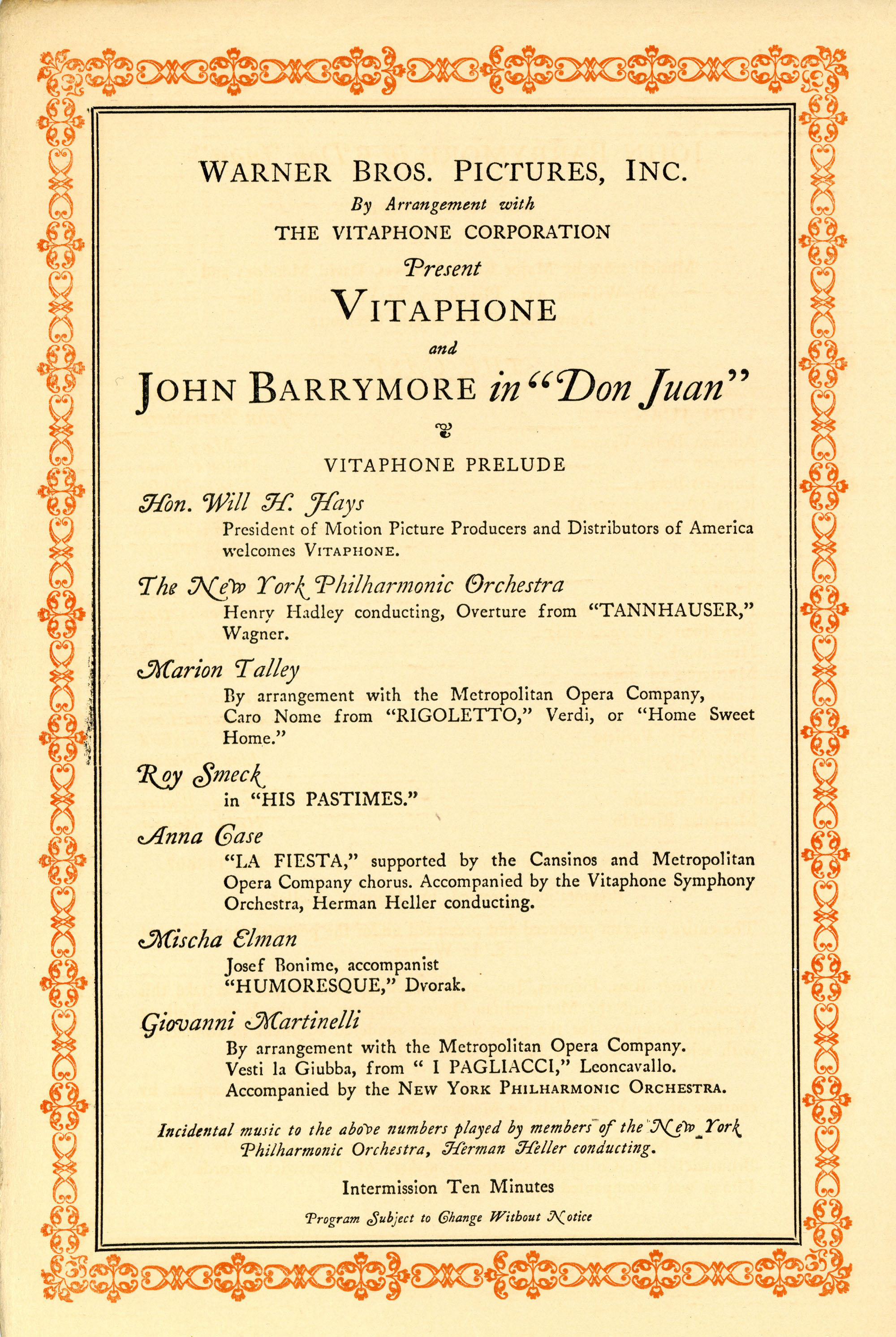 When Don Juan (music composed by David Menoza and William Axt, soundtrack performed by the New York Philharmonic Orchestra conducted by Hadley) premiered on Aug. 6, 1926, it represented a radical breakththrough in motion picture presentation with its recorded soundtrack, and Warner Studios gave it an elegant launch. The 112 minute feature was preceded by a program of short subjects, including Hadley conducting the New York Philharmonic Orchestra in Richard Wagner's Tannhauser Overture. It is interesting to compare Hadley's conducting style to that of modern conductors (available on DVD from Warner).
The second and third Vitaphone features, like Don Juan, were lavish productions with fine actors and large budgets. All three films have engaging story lines and lively acting, and are very enjoyable in their modern restorations. Hadley's music in the compilation score for The Better Ole and his original, symphonic score for When A Man Loves (Manon Lescaut) invite repeated listening and represent some of the best film music that the medium had seen up to this time. These films presented music and sound effects only and preceded Al Jolson's The Jazz Singer, which introduced spoken dialog into feature films. (all available on DVD from Warner).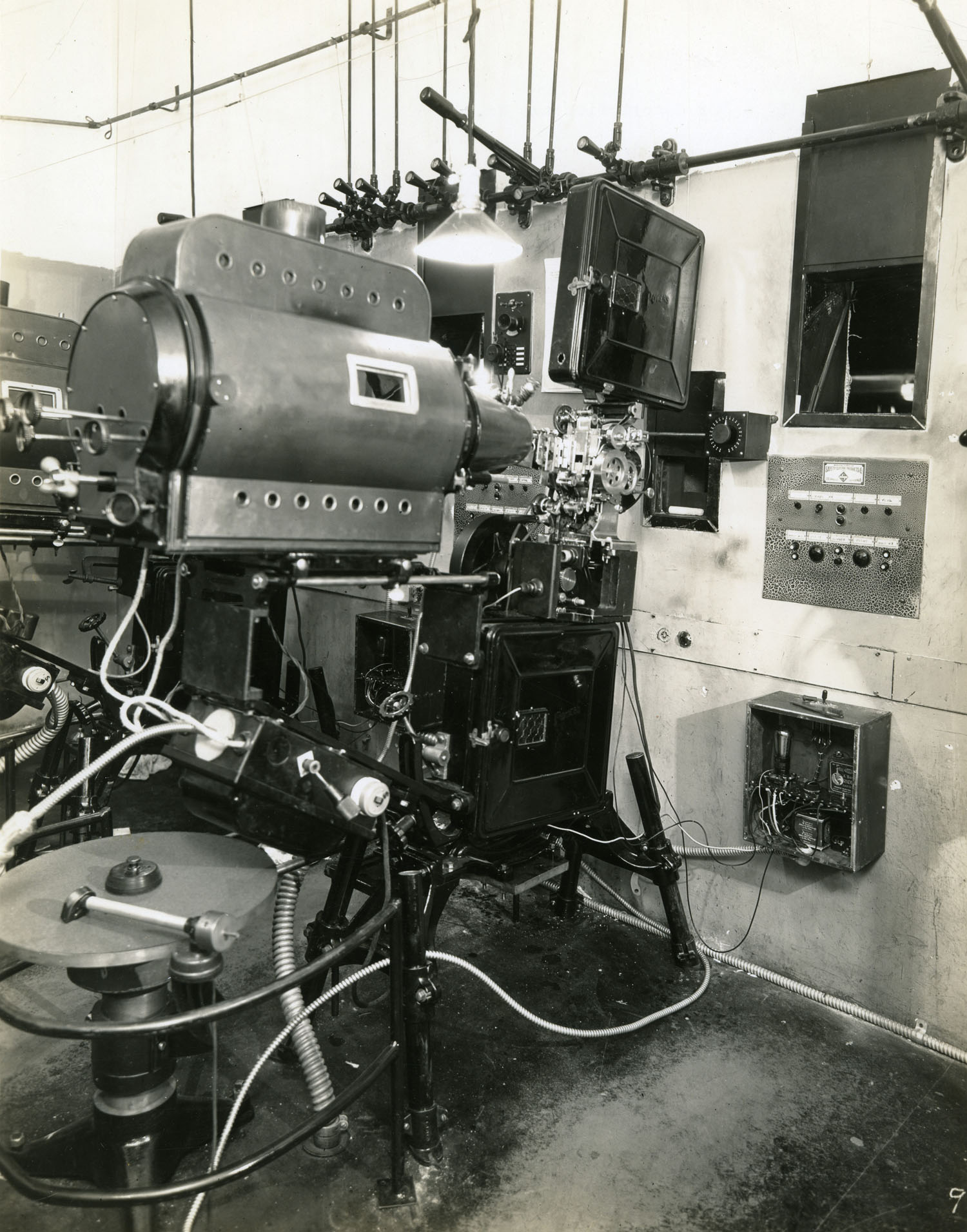 The Vitaphone projection system was a complex machine that combined a film projector with a turntable playing 16", 33 1/3 RPM shellac discs for the sound. Although it represented the finest sound reproduction available at the time, it was difficult to synchronize precisely, subject to short disc life, and was soon replaced by sound-on-film technologies.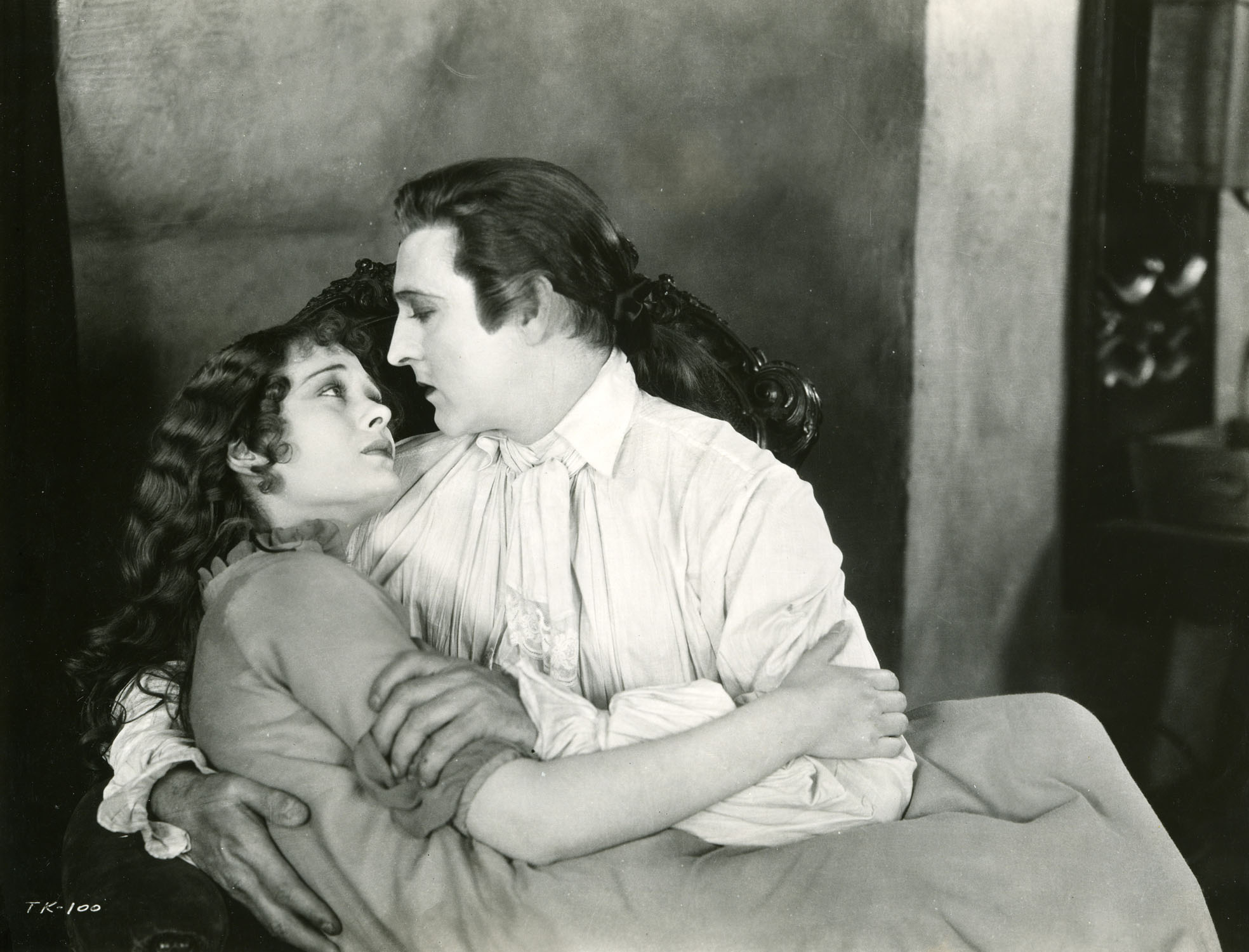 The great Shakesperean actor John Barrymore and the ravishingly beautiful Dolores Costello embrace in When A Man Loves. Their passion on the screen was genuine; original author Abbe Prevost and music composer Henry Hadley also brought personal experiences to their art for this story that has enthralled untold numbers of readers, operagoers, and film lovers for nearly three hundred years.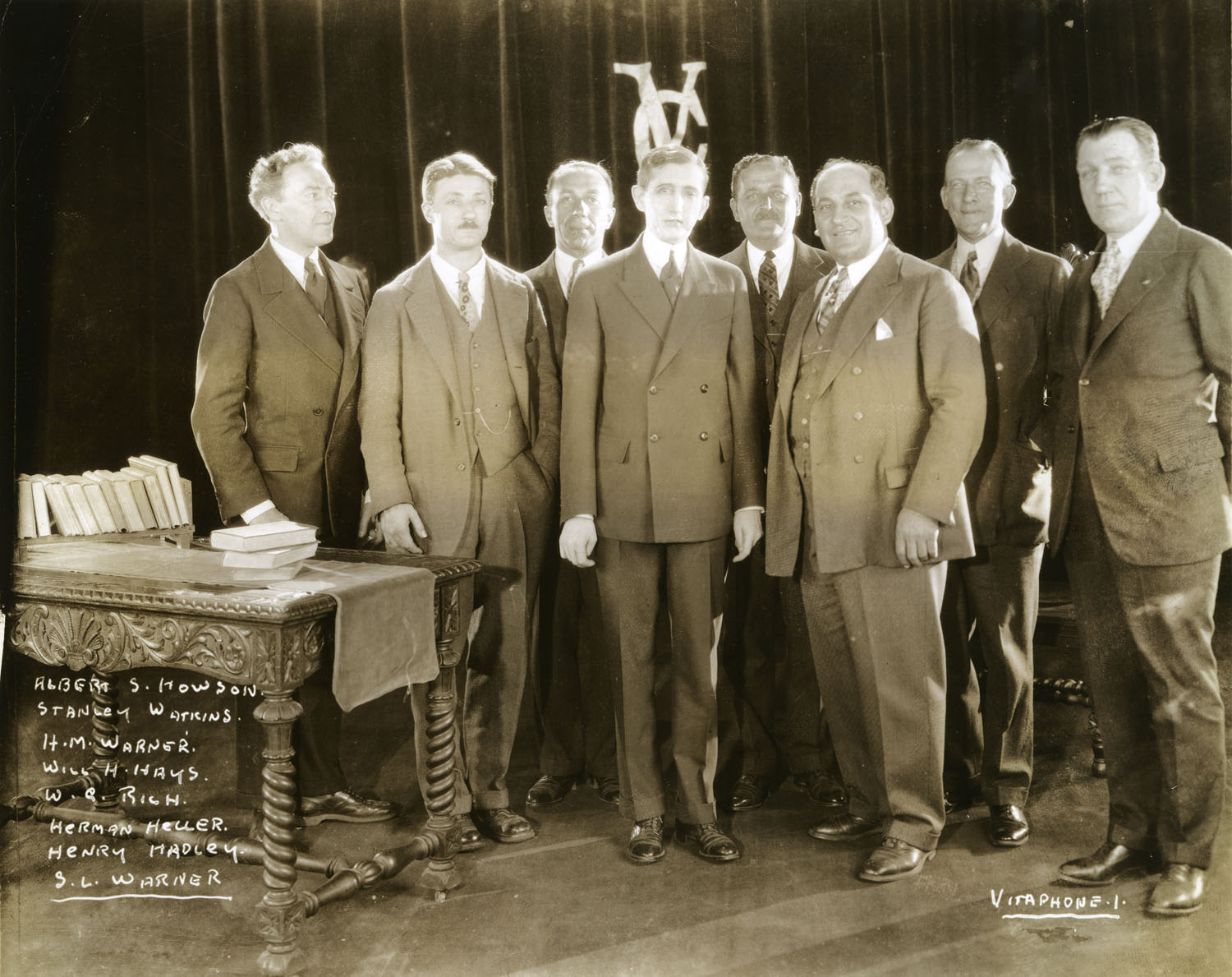 Hadley (second from right) and Herman Heller (third from right) pose with Sam Warner (far right), Harry Warner (third from left), Willam Hays (fourth from left; president of the Motion Pictures Producers and Distributors of America), and other notables in this Vitaphone publicity photograph.